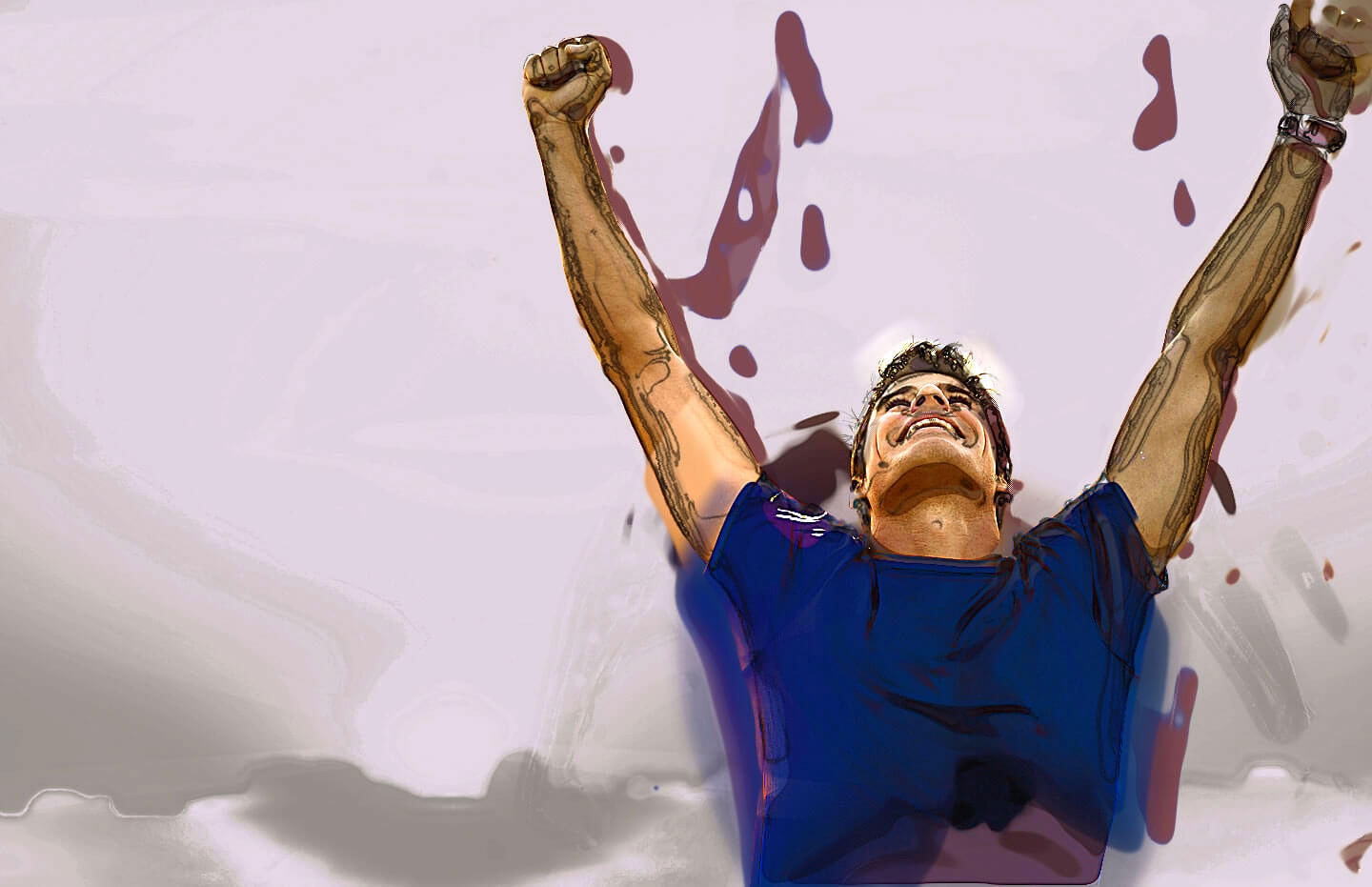 The most powerful
personal Device
for analysis
of sports performance.
Wiva®: scientific monitoring for the analysis
and improvement of sports performance.

Wiva®was born from the qualified Free4Act technology. Wiva® is not only the evaluation system of personal performances, but it is a complete program that can be used by the individual professional or amateur athlete, trainers or sports clubs that want to make measurable their training methods.

Coaches, personal trainers, team managers, doctors, orthopedists, physiatrists, rehabilitation professionals, professional athletes or sports fans, will benefit from this new system of functional evaluation with an innovative design which was born from a great attention to ergonomics.
Applications dedicated to real-time evaluation.
Wiva® is available in several configurations, specialized for different uses. For this purpose dedicated applications have been developed which combine the rapidity of the visualization and an easy usability.
s Wiva® will soon be available for sale online.a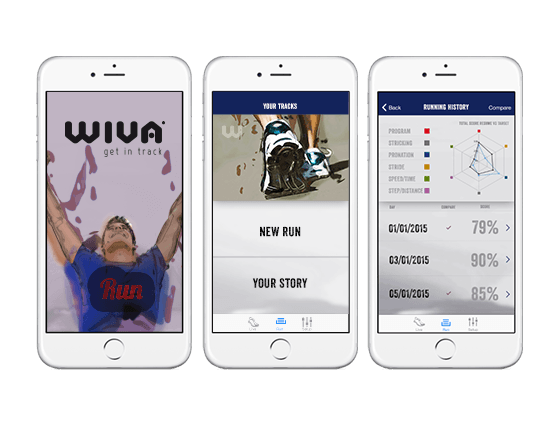 Science and Technology of the movement for research, for medicine and for sports